Typography still rules!
Custom typography is among the leaders for graphic design trends 2018. Actually, this trend has been one of the leading trends for several years and it's not going down any time soon. Here's some typography trends to keep an eye out for in 2018!
Creative typography
When it comes to this technique, imagination is your strongest asset. Creative typography can be combined with other techniques or used solely in the design. It impresses in both cases.


Cropped Typography
Cropped typography was a hot trend for 2017 and is still hot for 2018. The art of erasing parts of the letters while still keeping their readability requires a lot of creativity and professionalism. The effect is 100% worth the effort.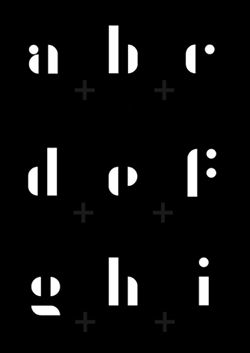 Chaotic Typography
Chaos was declared one of the top trends for 2017. It seems that for graphic design trends 2018 it will translate into a chaotic typography. In other words, say "No" to aligning and "Yes" to the unconventional order of letters and words.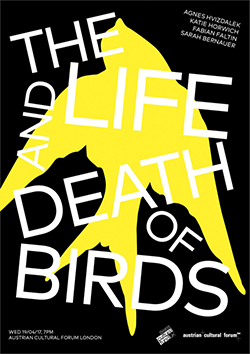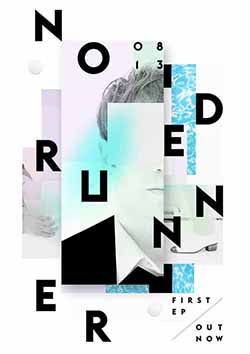 Typography as Real Life Elements
A modern graphic design trend is typography tightly interacting with other elements of the composition. The achieved effect is: letters turned into real-life objects.