What's in a Name?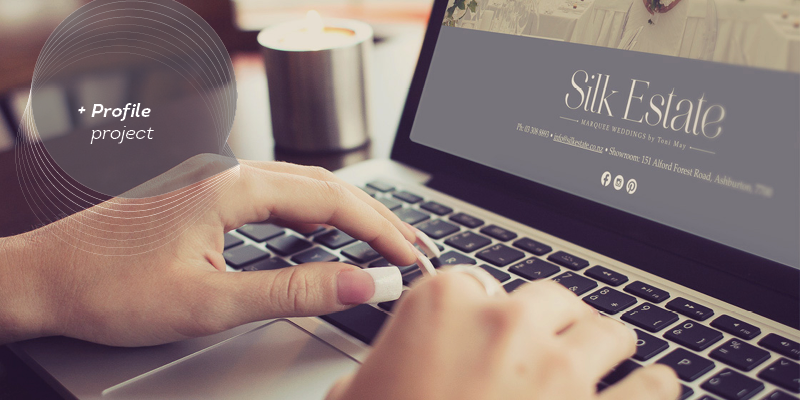 What's in a name?
Long ago, Shakespeare suggested that a rose would still smell like a rose, even if it was named something else. It's hard to argue with that logic – even though Shakespeare was using the rose to explain how Romeo's family surname shouldn't be important. It's also hard to argue with Juliet's observation about emotions overpowering superficial descriptions.
Stepping back into the language of today, we are bombarded by so much communication that we rarely have time to look into the hidden meanings behind every word we encounter. Without more information, a rose is a rose is a rose. Unless a name quickly stands out and resonates with us at some level, it is forgotten against the background clutter.
In business, choosing the right name becomes another powerful way to connect with people – to quickly give them more information so that they conjure up a mental picture and remember the emotional associations with that name. For instance, renaming a generic rose "The Valentines Rose", suddenly causes grown men to panic and order a delivery from their nearest florist.
The reason for all this talk of romance, is that JFM is honored to have worked closely with Toni May in developing a new brand identity for one of New Zealand's most respected wedding and event services.
For a number of years, Toni and Peter May's highly successful marquee & event hire business has been seen as part of the Peter May brand name. While both aspects of the business deliver the same superior quality and service, the marquee and event hire service has become renowned in it's own right amongst wedding and event organizers – no doubt due to Toni May's leadership, elegant attention to detail and ability to bring her customers dreams to life.
Throughout Toni May's journey with the marquee and event hire business, delighted customers often refer to the experience being perfectly magical and delivering so much more than the average hire service. This prompted Toni to ask JFM for an objective analysis of an important question – did the name "Peter May Marquee & Event Hire" effectively share the story of what customers could expect from her team?
Without giving the secrets of our methods away, JFM worked with Toni to delve deeply into many aspects of what success looks like for both sides of Toni & Peter May's business. We found the angles on the angles. We analyzed the structure of each side of the business and how each is perceived by their target market. We looked back at products and services and established an ideal tomorrow. Toni even helped us talk with her customers until we understood the common essence of their experience.
Its incredibly difficult for anyone to be objective about the outside view of their business because they're usually working hard in the middle of it. In Toni May's case, JFM worked to paint a clear picture of the facts as they stood, both from the business and customer perspective, knowing this would help Toni decide on future directions.
All things considered, JFM recommended a rejuvenated business name which would present a more accurate promise of the customer experience. We presented a few possible name options, but Toni instantly felt a connection with "Silk Estate" – which was designed to evoke customer descriptions of feeling like they have just walked into a sumptuous and exclusive room when they enter one of the elegantly decorated marquees.
The new Silk Estate logo is designed to visually represent the values which customers associate with the experience of interacting with Toni May and her team. Elegance, attention to detail, unmatched quality and the reassurance of a perfect result.
So far, the new brand name and logo design has met with enthusiastic reactions from those who encounter it. We're delighted with the process and the results, and feel honored that this project has ultimately reflected the excellence which Toni May has dedicated to her business.
Click here to view the Silk Estate website.