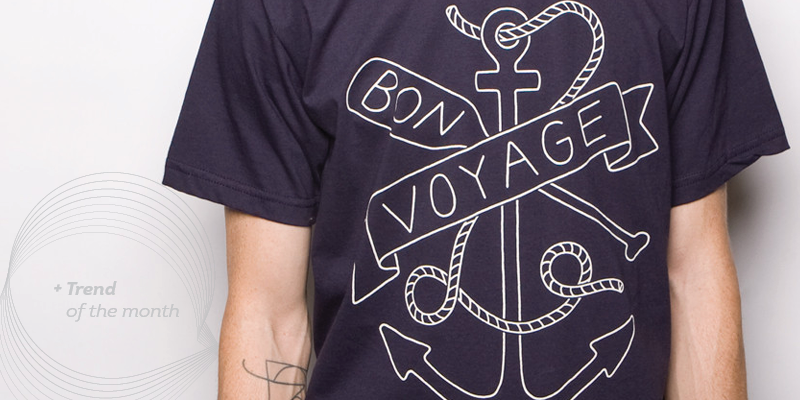 Playful naivety…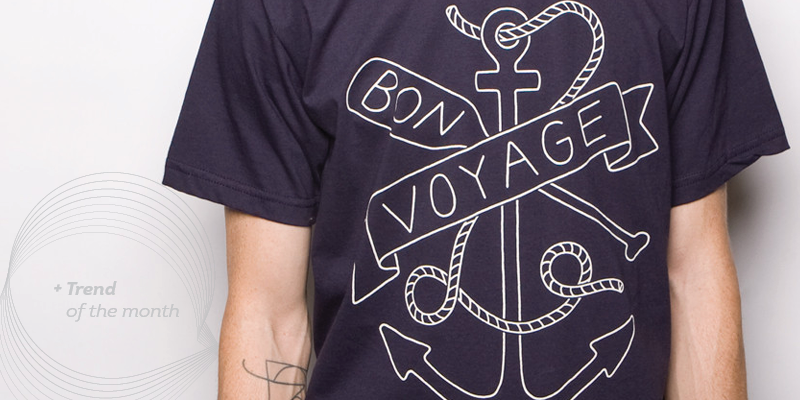 Being thrilled by the use of the pointed brush
Trend of the month – Sketchbook Illustrations
Sketchbook is a graphic design trend emerging new directions for prints and graphics across and world.
Key design elements of the "sketchbook" graphic design trend include:
Single-line doodles and rudimentary mark-making create quick, expressive motifs, as though scanned from a sketchbook.
This alternative DIY attitude adds a playful naivety to brands and a refreshing contrast to the more graphic stories of the season.
Styles also highlight the emerging trend for handcrafted designs.