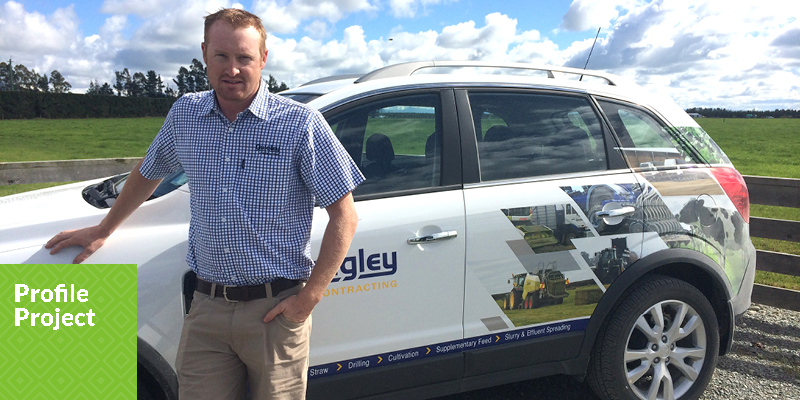 Quigley Contracting and JFM had a brainwave…

Quigley Contracting – Graphic design of Vehicle Signage
The Ashburton A&P Show is a real highlight for JFM
Seeing our clients put their best foot forward and present themselves to market is great to see. For us though, it also creates design and deadline chaos – which we love! With 10 working days notice, Quigley Contracting and JFM had a brainwave. New vehicles coming. Show days looming. Lets get creative!
The result is two Holden Captiva vehicles for their sales reps, sign written with imagery of each of their services, which is incredibly effective.
Want to know more about Quigley Contracting? Click here to visit their website.