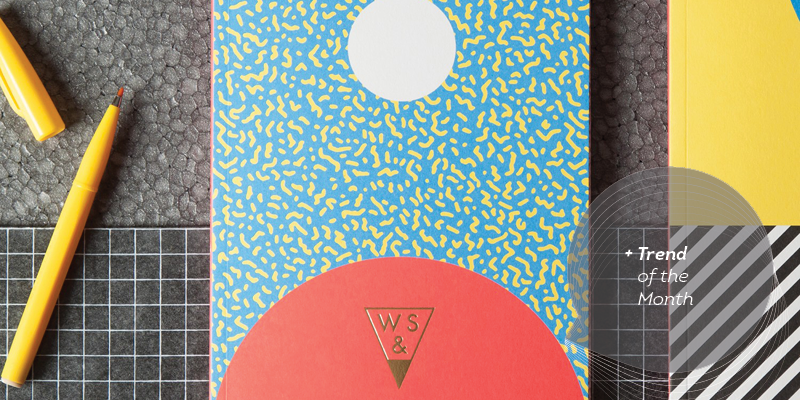 "Modern" Retro Style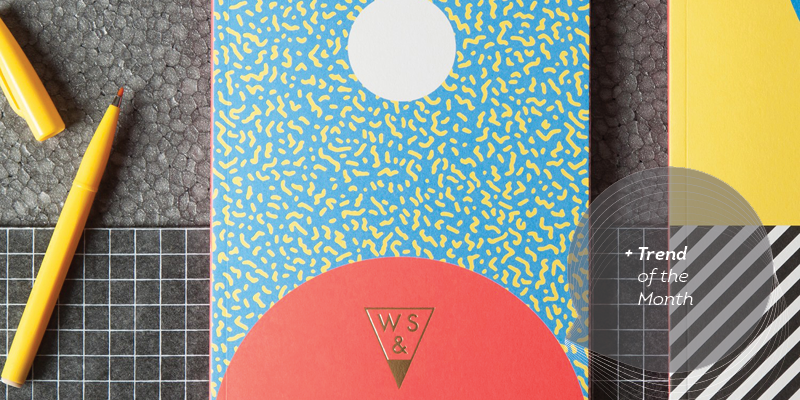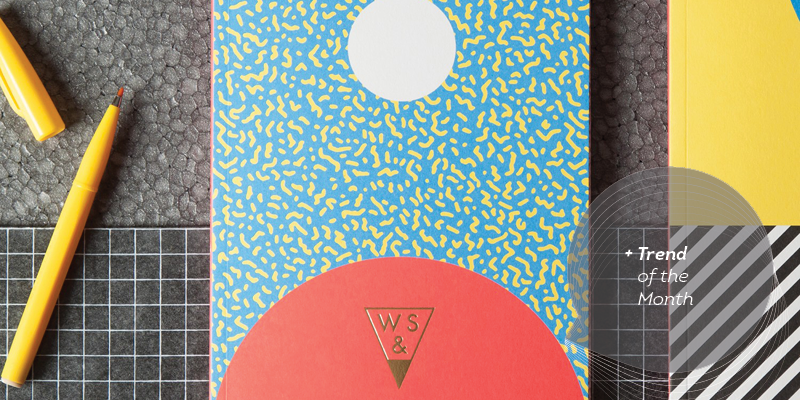 Trend of the Month
"Modern" Retro Style
As opposed to vintage or "old" retro—styles that draw from the early 1900s through the 60s—"modern" retro takes its stylistic influences from more recent decades, the late 1970s through the 90s. Think early PCs and video games, pixel art, and space themes: nerdy is the new coo!
Let's look at a few examples! The below images showcase some distinctly 80s style from stationery brand Write Sketch & and Officemilano.
Want to view or purchase this stationary, click here!