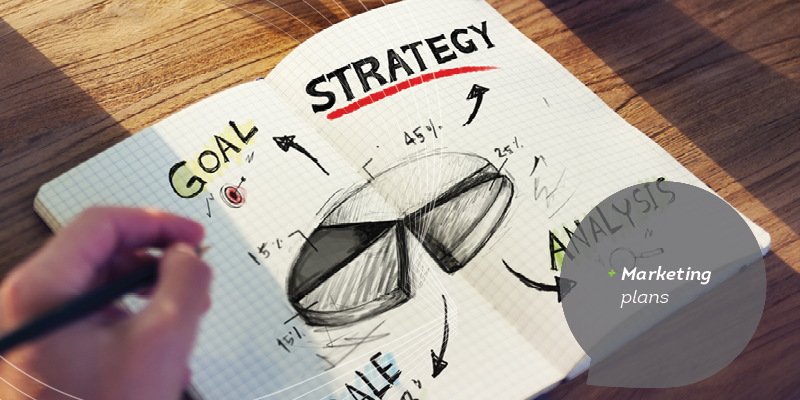 Thinking about writing a marketing plan?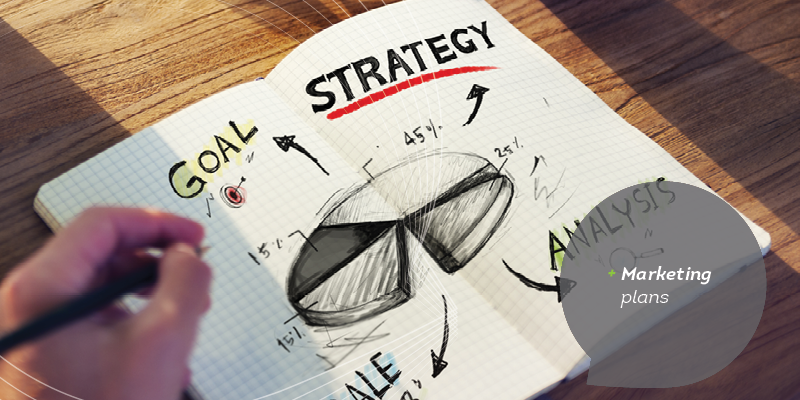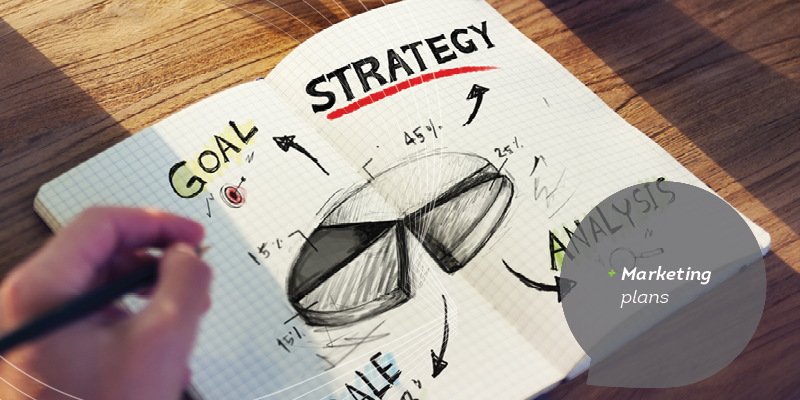 Thinking about writing a marketing plan?
Without a solid marketing plan, too much is left to chance. When you rely on "hope based marketing" you're at very high risk of losing money, time, and traction, because nothing is strategic and everything is reactive. As the old adage states, "A failure to plan is a plan to fail"
Developing a marketing plan will allow a business to plan the majority of its marketing and communication activity for the year. However it does need to be flexible enough to be able to make the most of market opportunities that may arise after the plan is developed.
A marketing plan is a detailed roadmap that outlines your marketing strategies, tactics, costs and projected results over a period of time. Your marketing plan and budget keeps your entire team focused on specific goals – it's a critical resource for your entire business.
Some statistics have shown that up to 85% of small- to mid-size companies operate from a budget only — without a written plan to accompany it. This explains why so many marketers are tactically focused – they're figuring out how to spend a defined budget, instead of thinking about goals and strategies.
Writing a marketing plan is a time-consuming exercise, but it forces you to think through your strategies and relevant tactics.
It takes time to develop a good marketing plan and budget, but it's important because it ties all of your activities to tangible goals.
It's also a great opportunity to focus on the future, generate new ideas, and inspire your team. Even a simple plan is better than none, but when you invest more effort upfront, you'll have a better roadmap toward your goals.