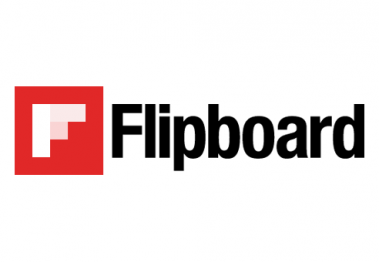 Looking for an app that only shows content you are interested in?  Try out Flipboard!
Flipboard is an app that helps you to access content specific to your reading tastes.  If you get bored with the news stories that are served up on social media sites or you have very specific interests, Flipboard is for you.
Think of Flipboard as a content curation service that pulls together all the popular stories, images, news and conversations around things that interest you personally.  Once you install it, you can sign up using email or social media and then you select your interests by using the search functionality. 
The app will ask you to be more specific if needed and you can search for additional subjects.  Flipboard has been around for a while but has recently implemented an update, in a world saturated with irrelevant information we recommend trying out this app! 
You can also link your social media feeds into the account by clicking the four boxes in the top corner of the app, then scrolling down to "social networks", and then signing into your account.  As with all apps, be sure to check out  the privacy settings first before allowing access.
You can read Wired's article about the recent update here.