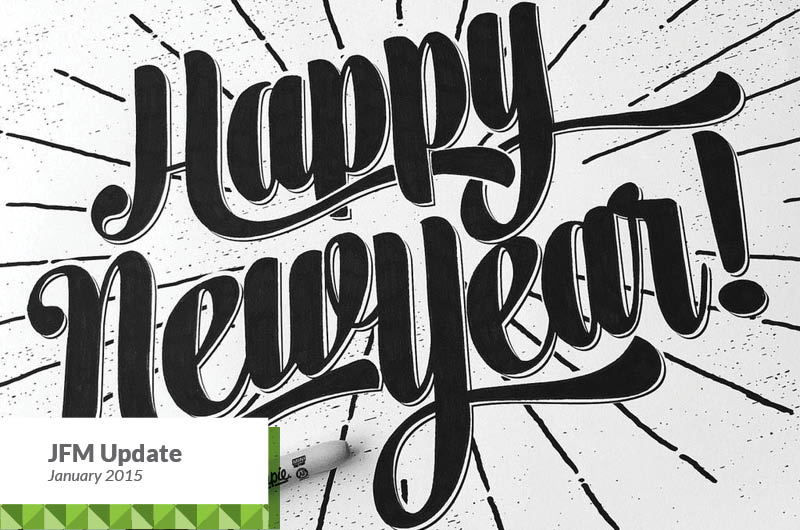 One Month already down…

One Month already down already
2015 feels like its going to be an action packed year, full of new and exciting marketing and strategic projects.
We hope you had a safe and happy holiday season, and welcome you back to another year. January and February are great months to plan any marketing projects for the year ahead and set new goals and objectives. Whether its signage for the upcoming agricultural shows, or help with your strategic direction and brand identity, the JFM team are on board and ready to support. Our goal for 2015 is to be more proactive and responsive to your needs, and will be out and about visiting you more regularly – so put that coffee order in!
Wishing you all the best for another successful year. Talk soon.