JFM E News July 2014 – Brand Presentation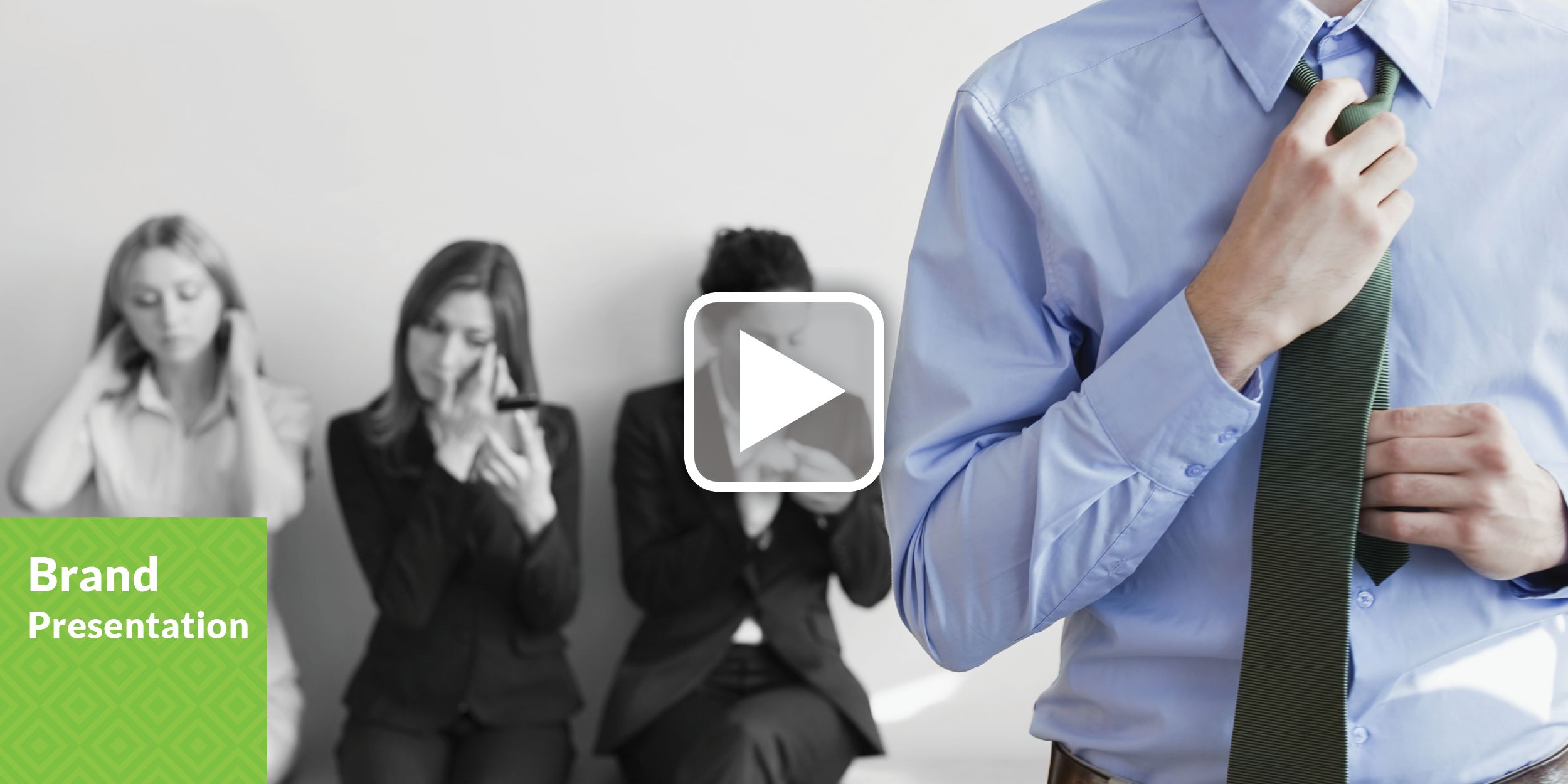 How to build a great brand – BNI Presentation.
At BNI a couple of weeks ago, it was JFM's turn to present "How to build a GREAT brand" in a fun and memorable way. We can't thank enough, our helpful landscaper, Leen Braam of Braam Landscapes Unlimited. Take a look and let us know your thoughts.
What is BNI you say?
BNI is a business and professional networking organisation that allows only one person from each profession to join any group or chapter. It is a business and professional referral organisation whose primary purpose is to exchange qualified business referrals and develop word-of-mouth marketing techniques. Perhaps networking is what is missing in your marketing mix? Give us a call for some more information.