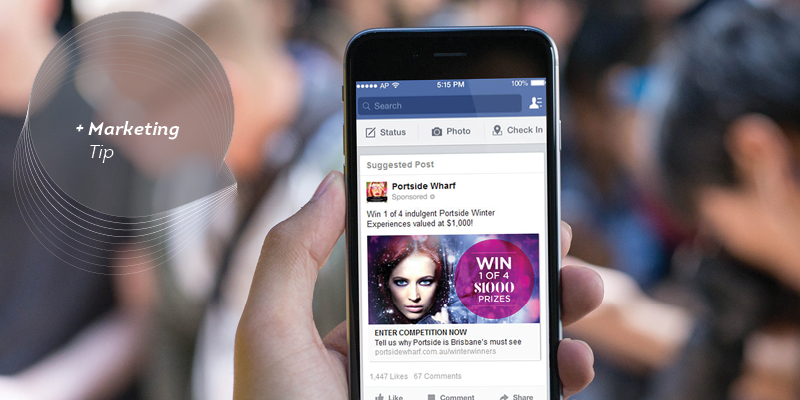 Does Facebook advertising work?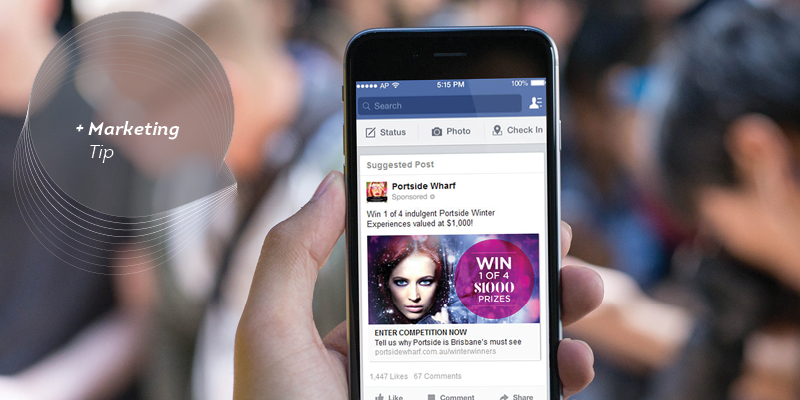 Does Facebook advertising work?
With over 2 million Kiwis active daily on Facebook, and together with some sophisticated advertising features recently added to their platform, Facebook has emerged as a highly effective and powerful advertising medium for all businesses.
It's very accessible to small businesses and now supports features that allow some very nice targeting options including localised geo targeting down to 3km. Facebook advertising is ideal for small businesses wanting to drive relevant traffic to their website for the purpose of generating leads and sales enquiries. The cost of advertising on Facebook is also very competitive compared to other forms of online advertising and can produce some attractive cost per conversion rates.
Facebook Ads work really well for mobiles
It's also a great medium through which to target audiences on mobile devices as Facebook provides a great mobile user experience and this is reflected by 90% on NZ users now accessing Facebook daily on their mobiles.
How much do Facebook ads cost
You can advertise on FB from as little as $5 per day and having a big organic presence in FB is not a prerequisite, although you do require a FB page. Facebook advertising is highly complimentary to running Google ads and an ideal channel to extend your online presence. Its fast becoming a must target channel for generating leads and enquiries and you should at least have some of your budget dedicated to FB ads. Boost your organic reach with ads Many of those businesses that invested heavily in their organic Facebook programs are now frustrated and struggling with much lower organic reach. The advertising options provide the best way to more comprehensively reach followers and other target audiences.
Flexible audience targeting
Options FB provides a good demographic spread with over 50% of users being over the age of 40 and its slightly more female centric than male. Below are some of the audience targeting options and these can be used in combinations to better reach your audiences:
• Location (by area/city)
• Age brackets
• Gender
• Language
• Relationship/marital status
• Parental status
• Income
• Interests (lifestyle and entertainment interests)
• Behaviours (range of options based on online behaviours)
• Custom audiences (like Remarketing lists and email databases)
• Connections ( including followers that have liked your page)