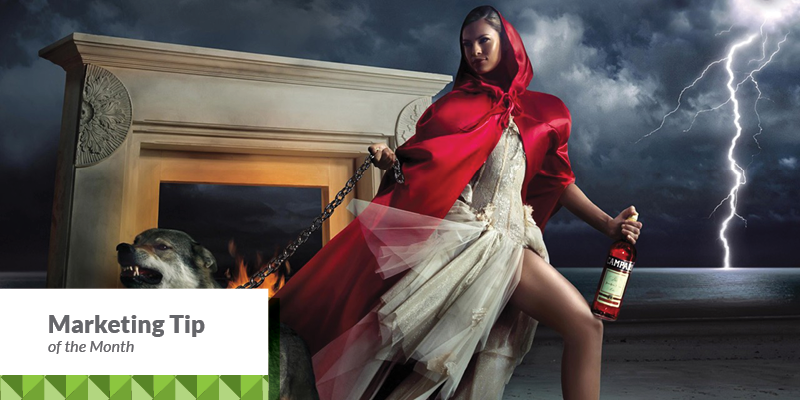 Use 'attraction marketing'…

Use 'attraction marketing'…
Use 'attraction marketing' and not pursuit marketing
I am sure you will have noticed what happens whenever a beautiful woman or a handsome man walks into a crowded room or a bar?  People look at them.  In fact, some people will actually walk over to them and offer them a drink or strike up a conversation with them.  The reason we call these kind of physically striking people 'attractive' is that they literally attract the attention and also the interest of other people.
So, you might be wondering at this point, what this has to do with you and your marketing?  The most successful businesses ALL use the same power of attraction I just highlighted, in order to attract sales, clients readers or customers.  The most successfully marketed businesses gain the attention and interest of potential clients by making themselves attractive.
For example:
A blog, once someone reads the blog and finds it "attractive" they recommend and forward it to their contacts, their colleagues and their friends.