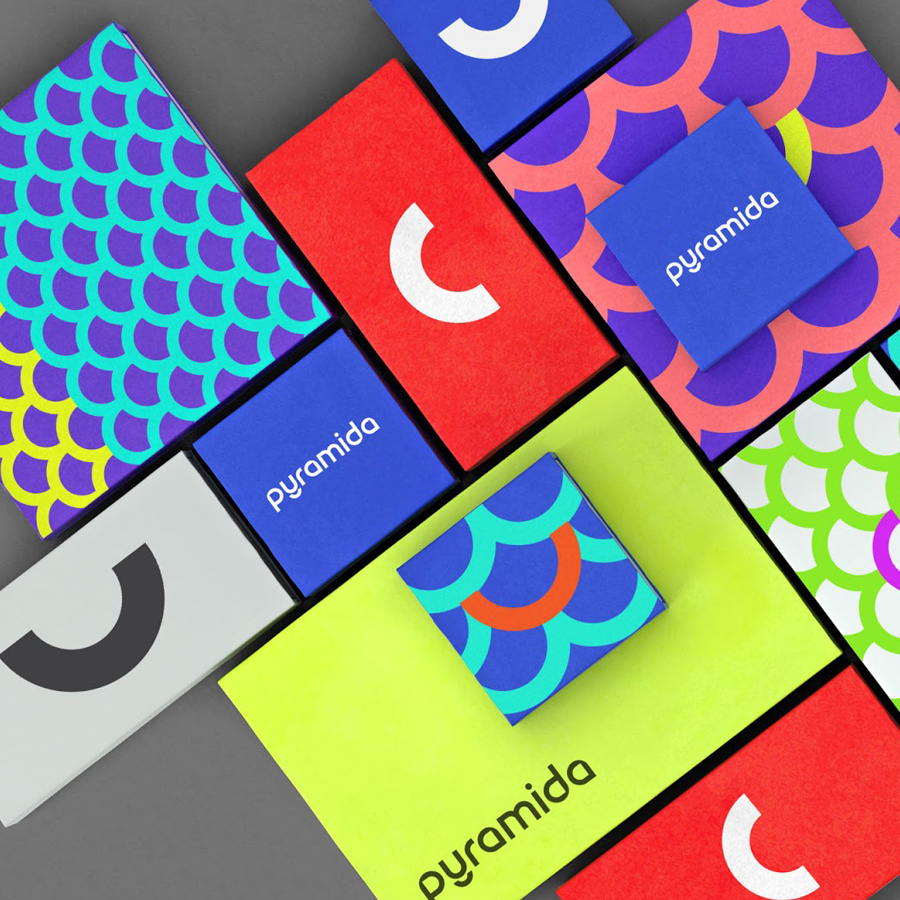 Crafts inspired trends…
A Tale of Two Design Trends…Will You Choose Pattern?
2017 is going to be a year of individualism in graphic design. Flat design was a very welcome addition to graphics last year, helping to simplify layouts and improve user experience, but it became so popular that it now feels saturated. This year we'll see more arts and crafts inspired trends, and pattern and print will return in a big way.
For packaging and brand design, bringing together the best qualities of flat design and pattern will create vibrant, colourful products which feel at once both ultra-contemporary and artistic.