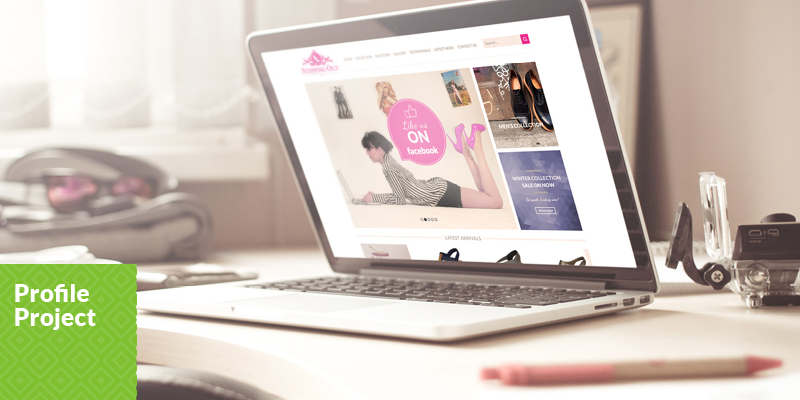 The result – a bright, modern, royal and funky logo and website…

The result – a bright, modern, royal and funky logo and website…
Stepping Out came to JFM, looking for a new unique sense of style for their and logo and website.
JFM identified the target markets need first to design an appropriate logo and brand elements to connect with the customers. Stepping Out has become the leading shoe store in Ashburton showcasing the latest shoe styles and trends and we wanted to show that through their logo and brand.
The result – a bright, modern, royal and funky logo and website. Click here to view the new Stepping Out website.
We'd love to talk about what we can do for you. From brand repositioning and refreshing, right through photography, print advertising, and strategic marketing plans – click and commence your advertising and marketing journey with JFM today…