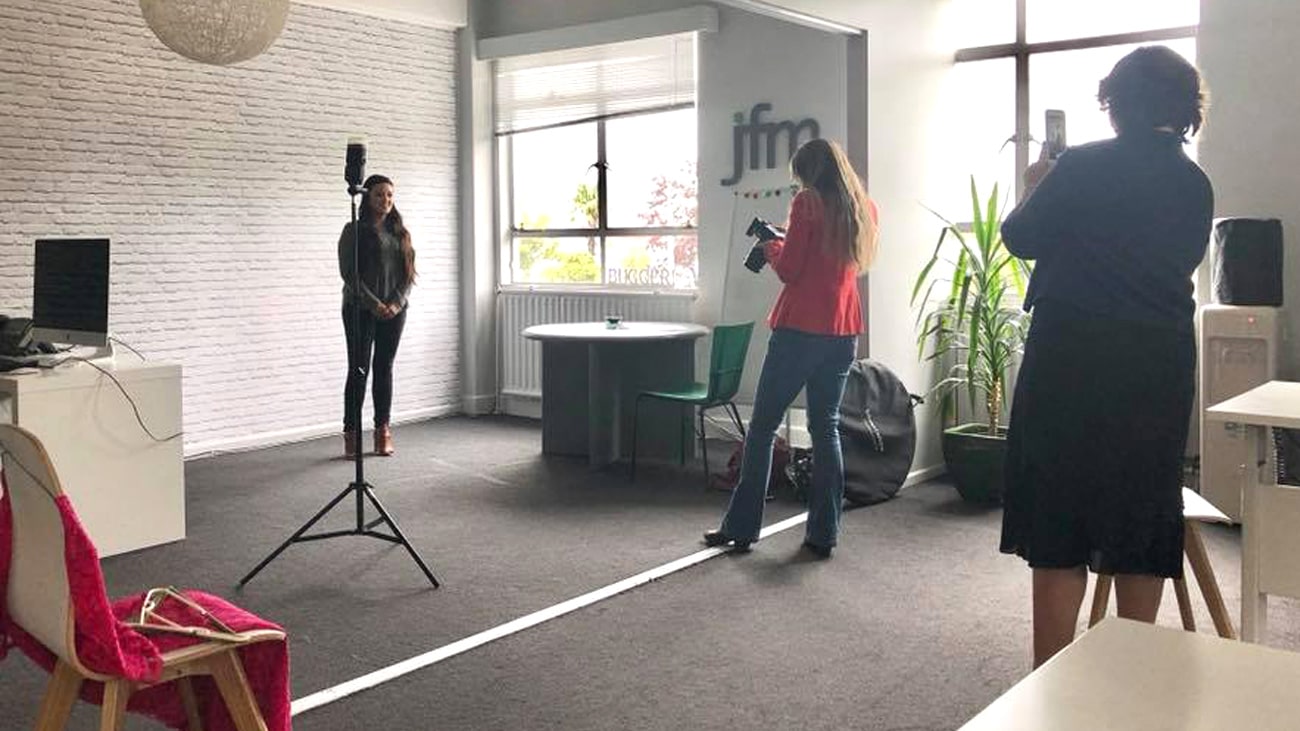 BTS – Photographer Gets Photographed
We had a blast with Tegan Clark Photography having new pics done for our upcoming new website.
Your own professional business photos are considered assets in the marketing world. Stock images have their place but having your own photos adds a storytelling and authenticity that's unmatched.
Not only do they make or break the way your website looks, but they showcase your brand at its best and can give you a lot of mileage. By mileage we mean, show those pics on all your own marketing collateral to attract and engage the audience you want.
We're looking forward to showing you our new pics!