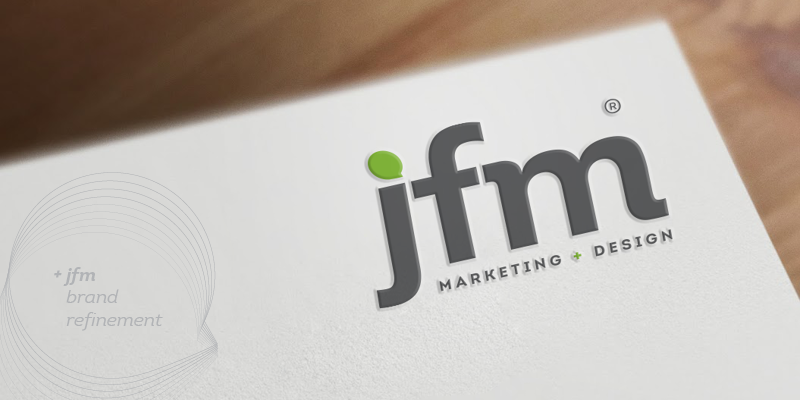 JFM brand refinement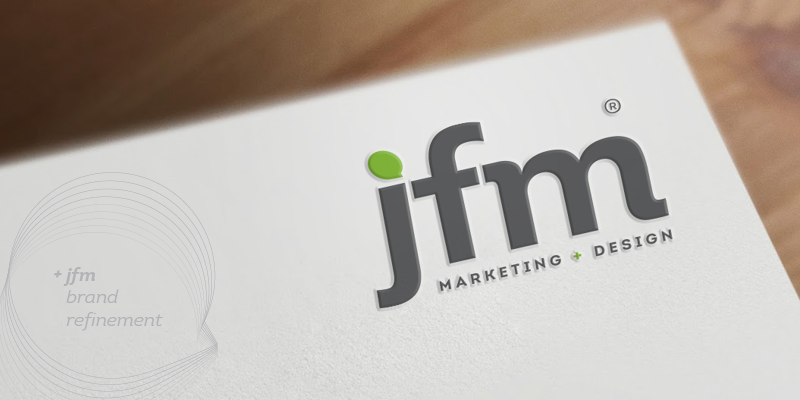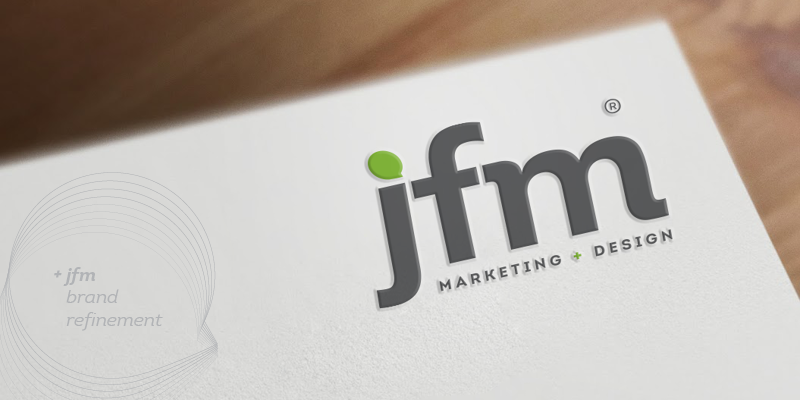 JFM brand refinement
You may have noticed over recent weeks we've made a couple of refinements to our logo.
The new look was all about refining our identity without losing the connections to our past whilst making sure we're more than ever connected to our clients and prospects, values and expectations.
We came to understand our points of difference, competitive advantage and core values more intimately, thanks to our client's feedback from a recent "Think Actual" survey. This totally shaped our thinking, strategic direction, and conversations within the studio. In practical terms this shaped and guided our creative thinking and selections for our own logo; font choice, icon adjustment from a square to a conversation bubble and the imperative of staying within the same identity, colour range and over all logo shape.
How can we help grow your business…Opportunities into ideas into stories into visuals into hearts and minds into customers who are into you!]