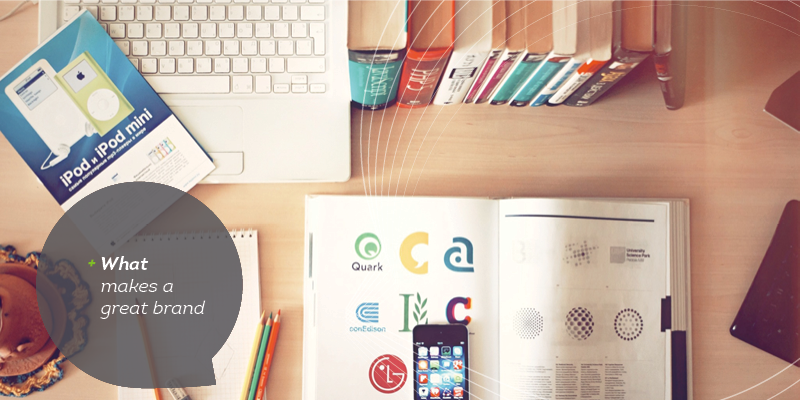 What makes a great brand?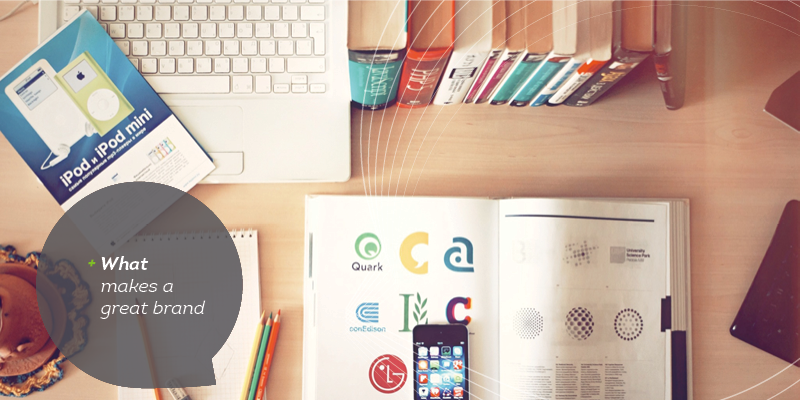 What makes a great brand?
We can all think of brands that we like in the market and when thinking of these it maybe the shape or color of the logo or the service or product that you get from the business. Our thoughts and feelings on a brand can make it complex for any business to understand. One of the things when developing or refreshing a brand is understanding who buys your products or services and how, what, when and why they purchase is critical because it provides direction for the tone and reach, along with the overall identity of a brand. Great brands go beyond the brand to understand its real value to existing customers but also to tomorrow's customers.

Clear Brand Strategy
For a brand to succeed, a strong undiluted brand message must exist internally but must also consistently connect with customers through various touch points. They also demonstrate a clear story delivered with passion about who they are what they do and why they matter. This focused and consistent message is not just a marketing message but an ingrained set of values which consumers buy into with passion.
Everyone Must Live the Brand
In line with the brand strategy, a vital aspect of any brand success is that the people within that brand actually demonstrate what they preach; in essence they live that lifestyle, support that brand and contribute to its success.
Uniqueness
Great brands also develop their own uniqueness, not just the product or service but the whole package.
Unfortunately, too many business's fall in love with their brands and believe the brands speak for themselves. Having a strong point of difference in your brand is a major advantage, and developing a great messaging platform will keep your brand unique. The more distance you have from your competition, the tighter your connection will be to your customers. Do you know what your unique product, service, or selling point is? If you think you would like to know more talk to us today.